Plumber Drain Cleaning Services in Clarkston, WA
Sewer line backups are something no one ever wants to go through. When you're faced with this difficult situation, or you're looking to prevent it from happening, A1 Rooter is the name to call. We offer convenient video drain inspections and reliable sewer drain cleaning services and sewer line repair to keep drains clear, clean and flowing properly.
Downpipe Video Drain Inspections
Video cameras are incredibly valuable for diagnosing issues with sewer lines. We operate state-of-the-art equipment to perform a comprehensive visual inspection of all sewer lines and underground pipes in Clarkston, Asotin, Lewiston, and Hatwai, WA. Our equipment can handle intricate twists and turns in sewer lines to assess the condition of your lines in real time, offering solutions to clogs, corrosion and other damage.
Our video drain inspections are especially valuable for presale inspections, helping you confirm condition and assess whether you need to keep looking for a home or ask for a price reduction.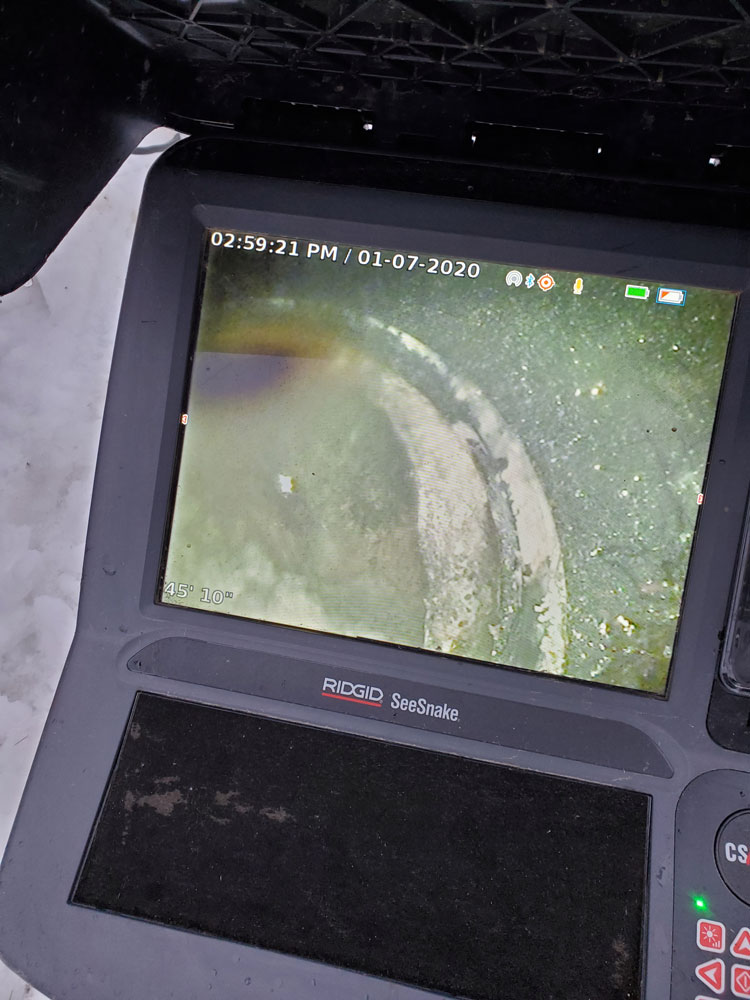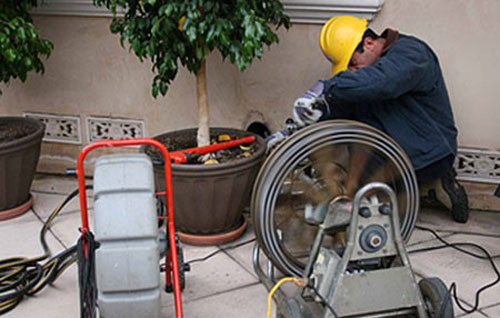 Storm & Sewer Drain Cleaning Services
Sewer and storm drain cleaning services at properties throughout Clarkston, WA is a dirty job, but it's nothing we can't handle. We're capable of handling any kind of clogged drain. We clean floor drains, downspout drains, storm drains, sewer drains and more to restore water flow at your property.
Sewer Line Repair Services
If a video drain inspection shows that your sewer line needs repair, we offer a full range of sewer repair and plumber drain cleaning services to get to the root of the problem. We're experts in sewer line repair and are trained to address the following issues:
Damaged or Broken Pipes
When sewer line pipes are cracked, punctured or have collapsed due to ground conditions like settling or freezing, we can repair or replace them.
Blockages
Sewer lines need proper water flow, and grease buildup or foreign objects can create major problems right away. Call us to handle all blockages to get water flowing again.
Corrosion
The elements of nature take a toll even on something as sturdy as sewer pipes. Corrosion and deterioration can cause blockage in the line, but we can repair or replace the pipe quickly to improve flow.
A Positive Experience Every Time
A1 Rooter knows that the condition of your sewer lines and drains is key in maintaining your comfort and even your health at home. We provide video drain inspections, comprehensive plumber drain cleaning services and sewer line repair that you can rely on, at a price you can afford. Schedule your sewer or storm drain cleaning services today by calling 208-546-1060.